Asheville, NC, potter sharing his expertise at Marion Art School | Local News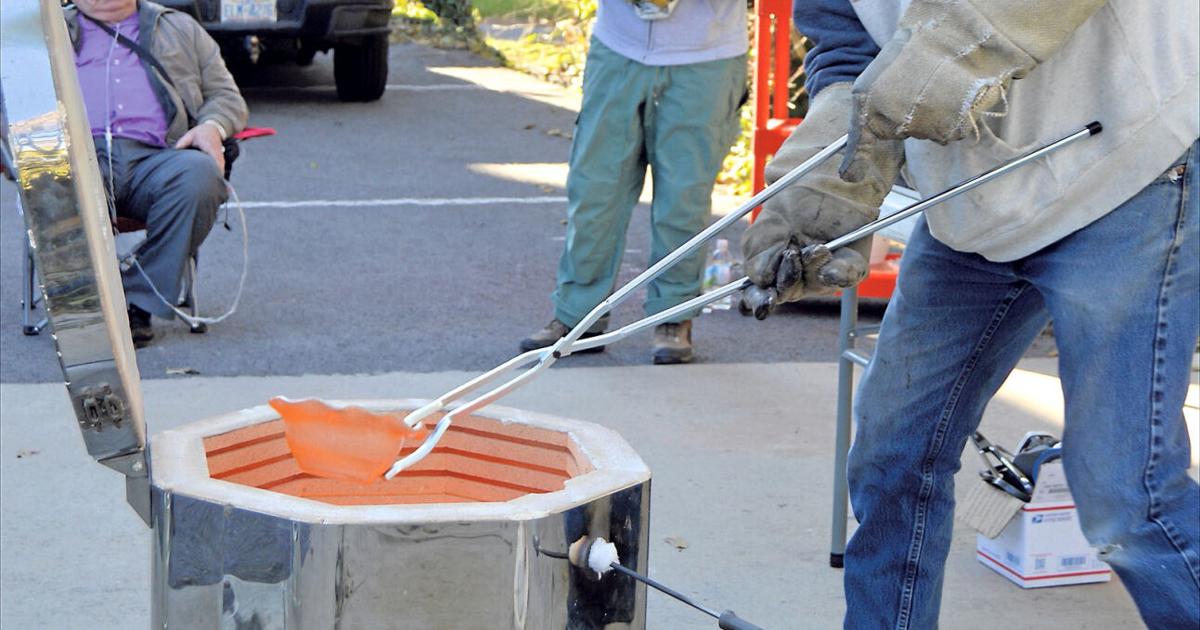 BY STEPHANIE PORTER-NICHOLS | SMYTH COUNTY NEWS & MESSENGER

MARION, Virginia – The Powells bark to keep everyone where they are.
"No one gets burned under my watch," he says.
Powell checks the thermometer again.
It's time. The gauge now indicates that the temperature inside the oven is 1850 degrees Fahrenheit.
Wearing protective gloves and holding a long pair of pliers, Powell opens the lid. He takes out a bowl from inside the oven. The pottery lights up in orange.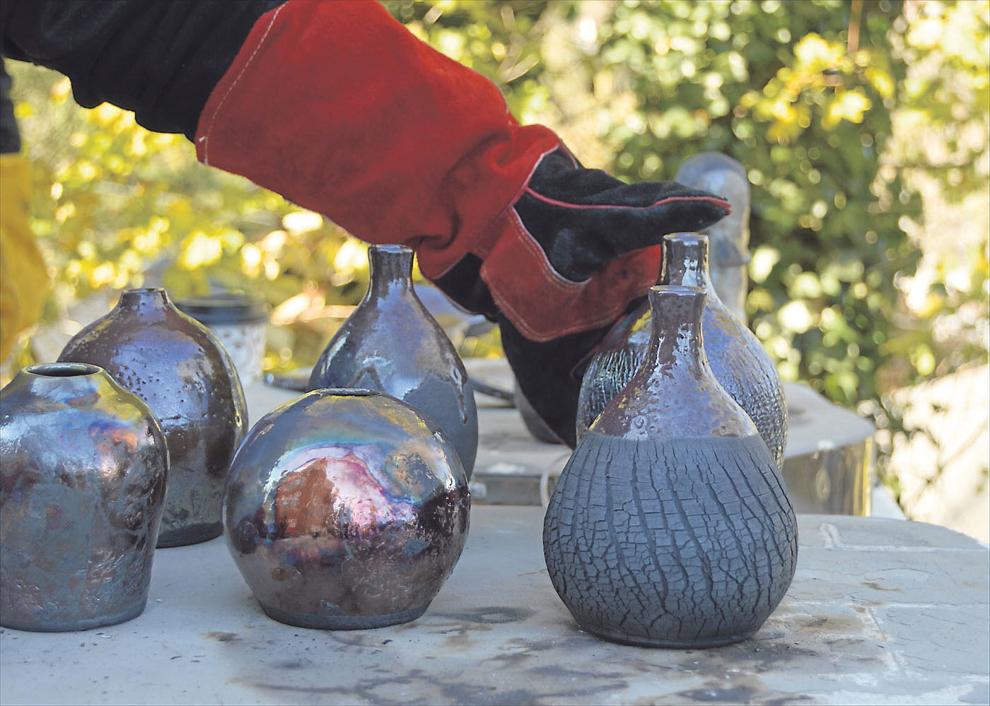 Quickly but cautiously, Powell walks over to a metal trash can recently filled with newspaper. As he places the bowl inside, flames erupt before the lid is quickly put back on, putting out the heat.
The master
In the Southeastern pottery world, Powell is a celebrity. Catherine Schrenker, executive director of the Wayne C. Henderson School of Appalachian Arts describes him as the Wayne Henderson of pottery. Henderson, the institution's namesake, is an internationally renowned luthier and musician.
On this cold November weekend, the potter from Asheville, North Carolina, works at Marion at the Henderson School, helping her carve out a unique place for herself in the region's art world.
In a letter recently shared with Marion City Council, Schrenker wrote: "I am very proud to announce that we are ready to put pottery on the map in Southwest Virginia. We are now in the process of establishing a Pottery Guild here in Marion, which will be the only one in SWVA.