Char-Koosta News
The Bigfork Art & Cultural Center, located in the town of Bigfork is a popular tourist destination, currently displaying artwork by Salish Kootenai College (SKC) graduates.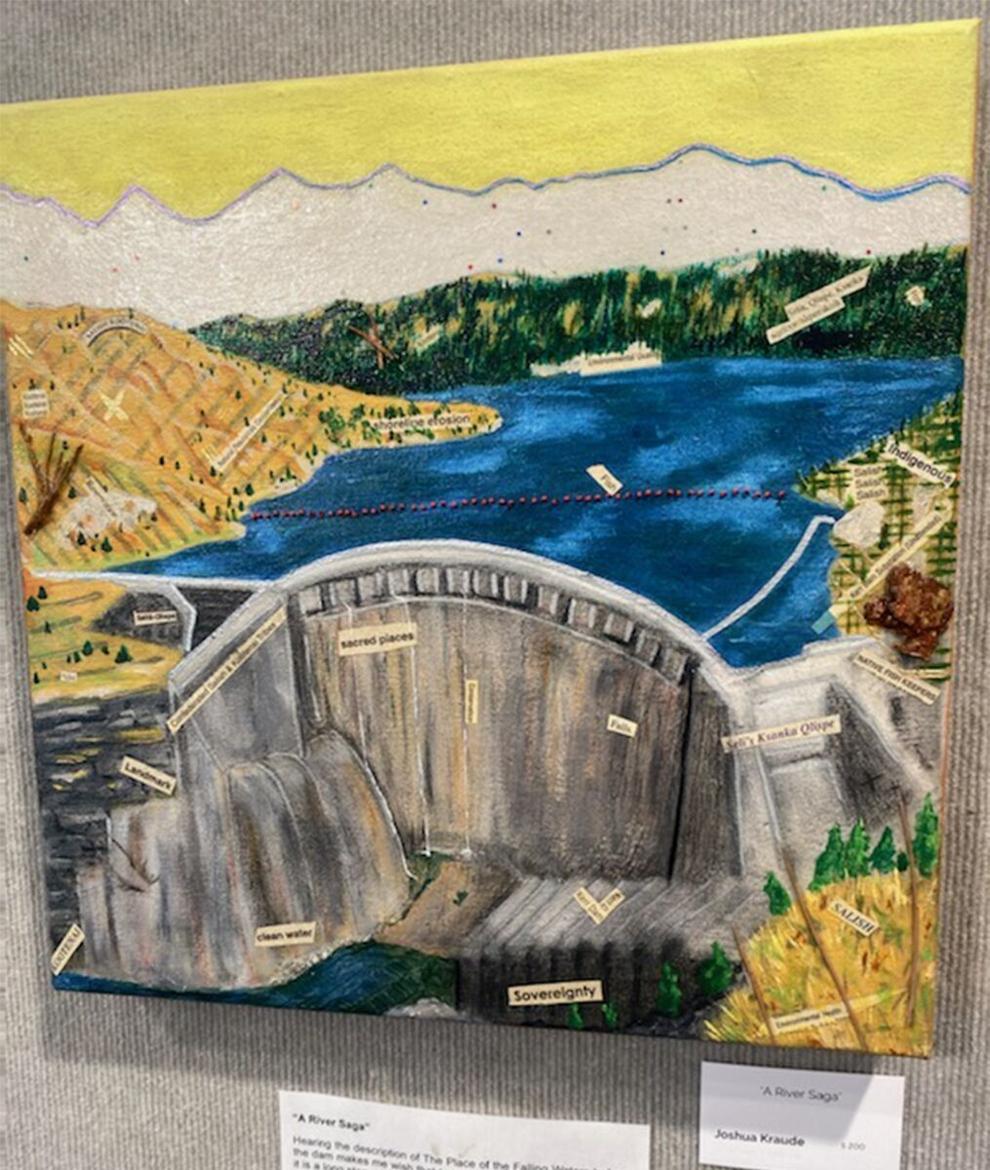 The artists are Tristan Chantz Mendelkow, Desmyn "The Sensai" Singer, Candace Coxen, Robyn Kay Iron, Nicolas Grant, Mya Kaye Ariwite, Devin Cordier, Henrietta Wolf Black, Jorah Thompson, Persephone Sandoval, Joshua Kraude, Quilanna Cheff, Sarah Sandoval and Twilynn Lopez of Victoria Caye,
Since July 11, the Bigfork Art & Cultural Center has exhibited the graduate's works. A number of works bear registration labels since they were sold; the exhibition is a mix of digital art, multimedia art, jewelry and beads.
Julie Bottum, director of the BACC, wanted to offer visitors a chance to learn, explore and immerse themselves in the indigenous culture that is so prevalent in Montana.
Once inside the gallery, guests can contemplate the artwork while simultaneously reading about the work or its purpose for the art. This accomplishes the ongoing goal of promoting Aboriginal culture and history.
The Bigfork & Art Culture Center Board of Trustees approved Bottum's grant, "Sharing Perspectives Project; CSKT Culture and the Arts as a Voluble Perspective for Contemporary Life."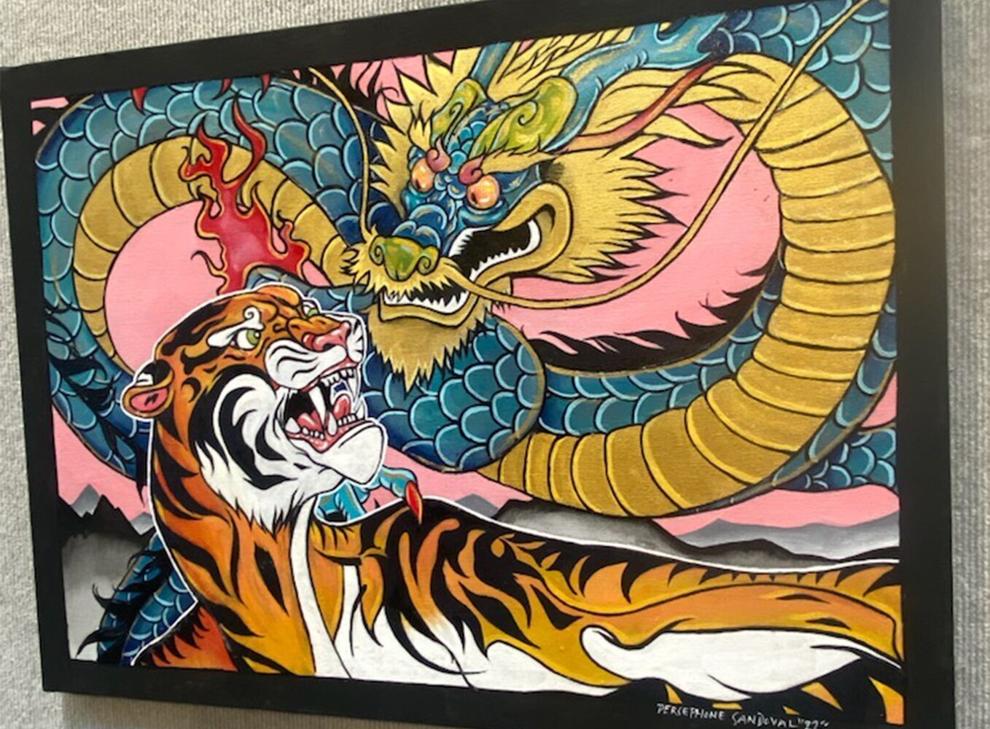 "The more I learned and listened to the elders and people involved in the bio station in the 1900s and such, there isn't a part of Bigfork culture that hasn't been influenced by indigenous culture or indigenous," Bottum said. "The biostation, land management, fire management, everything has been influenced by indigenous culture.
"As a contemporary culture, I think it's really cool to look back to see how essential those relationships are and that knowledge that was shared so generously affected all the good parts of the culture," said- she added.
Bottum hopes to make it a permanent part of their annual process at the Bigfork & Art Culture Center, as a 40-year-old nonprofit, the oldest in the region. She hopes to become more "balanced" in everything they do. "Being open to all perspectives and all history."
"While I wish people would go down to museums, cultural centers, etc., I'm afraid they won't go that far," Bottum said.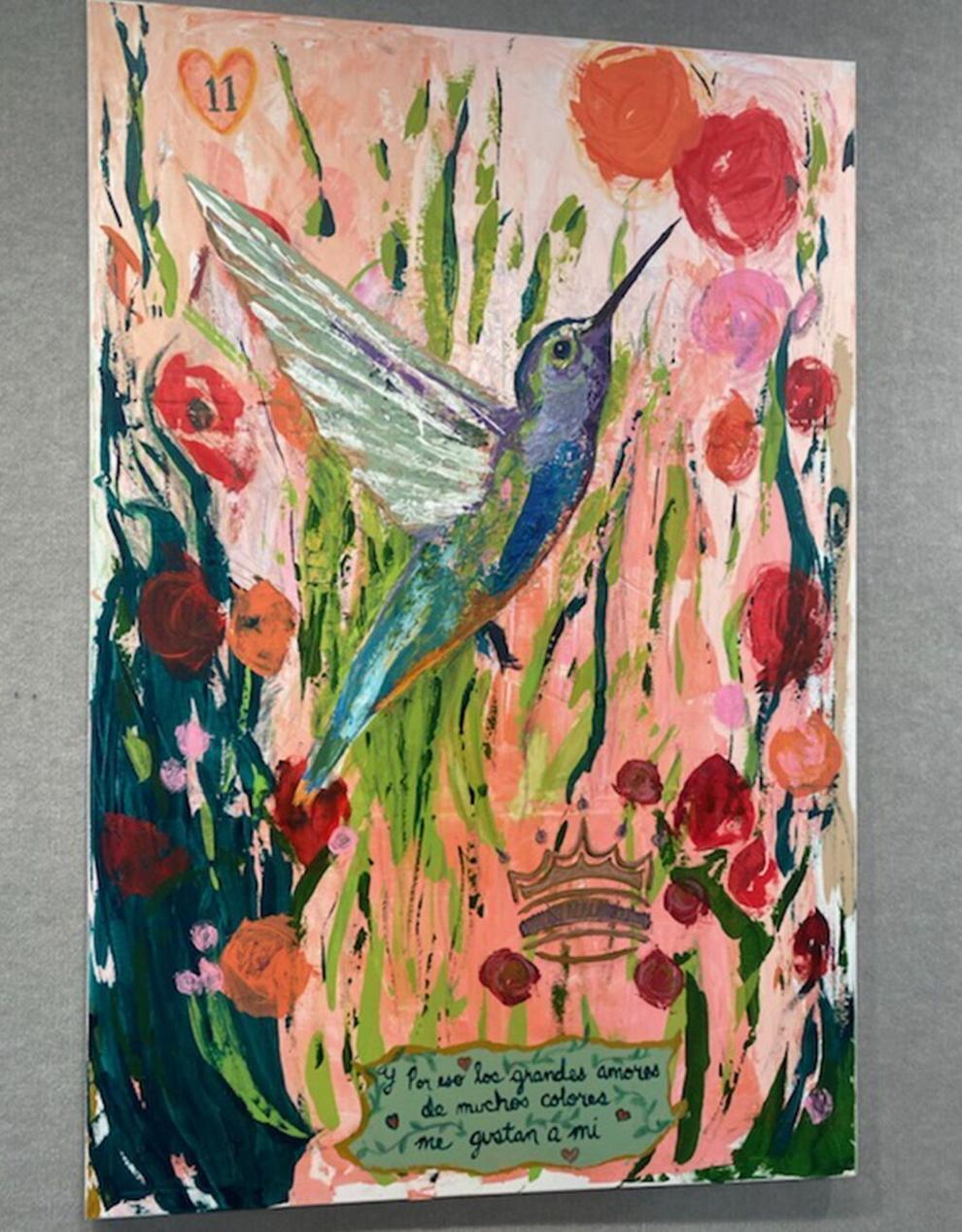 It's important for Bottum and Bigfork Art & Culture Center to tread carefully, as they want this idea to continue and become information that people will know and study.
The Whitefish Community Foundation has been incredibly generous and supportive of this process. "I sincerely appreciate their help," Bottum said. "They used to provide grants exclusively to Whitefish, and Bigfork is an incorporated community that doesn't typically receive grants from these large foundations, so they were quite supportive of that process."
"About three or four years ago, the Bigfork & Culture Center part of the history project was to collect the stories of those who originally founded a particular region here (Bigfork), and many have passed away since we started this project, luckily we received the interviews, so we have completed part of the project," Bottum said.
"We've finished the 1900s, and there are still gaps to fill, but what we want to do now is dig deep, and I've learned a lot about Salish and Kootenai history in the process of making this project," Bottum said. She intends to share what she finds so that others can learn more about the important connections between the Salish and Kootenai peoples.
Each year they want to focus on a time period whose culture and history goes far beyond what the community is aware of, she said. They intend to continue to expand their ongoing work, located above the gallery.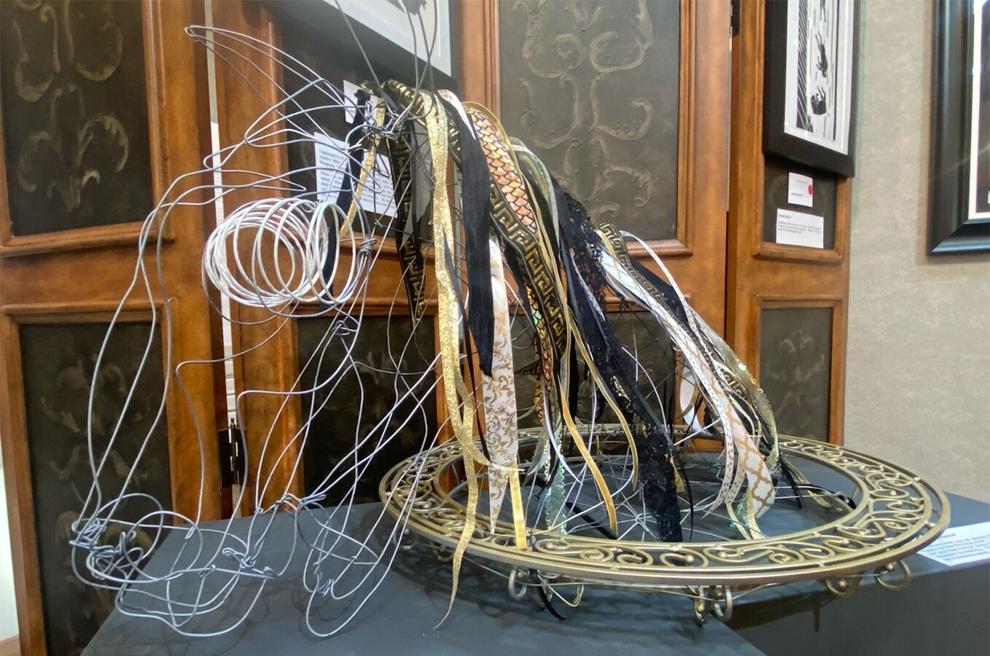 Bottum originally intended the grant to be used to promote art, culture and history during the summer, which is the busiest season of the year according to Bottum. "We wanted to take the opportunity to introduce more people to this part of the story."
To do this, they first contacted SKC. "Frank (Finley) was really nice and did a great job with the art shops," Bottum said. This month, SKC offered for students to present their capstone projects.
Workshops will continue at the center next month, and one of St. Ignatius alumni has agreed to share stories over the next few seasons, according to Bottum. They intend to make history visible all year round, not just during the summer.
Bigfork & Art Culture Center will continue to tread carefully with permission to deepen the story, Bottum said. "It's a very large project, and this year is only the beginning."
Not only did the students have the opportunity to share their art in a unique place, but they also had the opportunity to contact a group of artists who can print their art with the best quality.
Another opportunity is that local magazines frequently request an artist projector in Bottum. "I was able to select one artist per exhibit, so we're constantly promoting artists to visitors and locals alike," Bottum said. "We are a very open-minded platform, the graduates make the decisions about their works, but we are here to help you in any way we can."
The exhibition was well received, many pieces sold out and Bottum will be putting his art outside at the upcoming Bigfork Art Festival this weekend August 6th. The SKC Art Exhibition will end on August 15.