Joliet Central art student wins $10,000 scholarship in USF – Shaw Local competition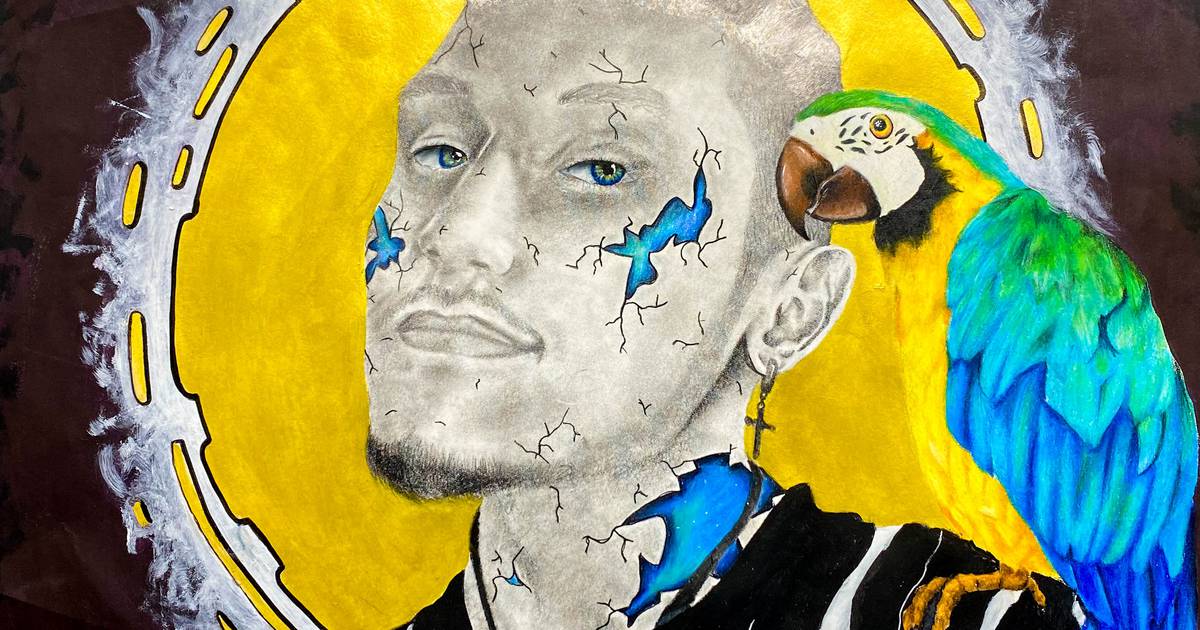 Joliet Central High School student Samantha Gonzalez won the grand prize of the $10,000 Art and Design Scholarship for her drawing at the recent St. Francis University Art Exhibition and Competition , according to a press release from Joliet Township High School District 204.
Four other Joliet Central art students also won prizes in the Jan. 15 competition, according to the release.
Karla Rodriguez won the Best of Show award for her sculpture, according to the release.
Liz Lopez, Cassandra Pina and Nathaniel Smith earned honorable mentions, according to the release.
For more information, visit jths.org and stfrancis.edu.