National Art School offers art lessons and supplies to high school students in Lismore after floods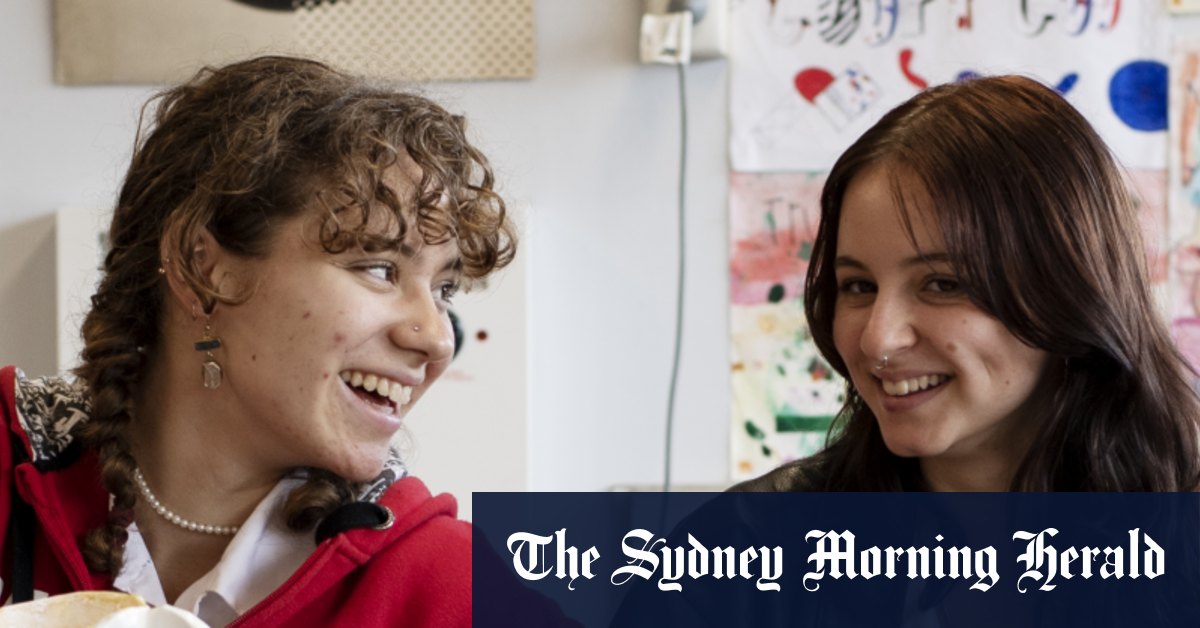 When record floods in late February inundated Lismore, they swept away the creativity of hundreds of school children.
Works of art large and small, made for fun or final exams, were lost as rising waters entered classrooms claiming everything. Amid them are countless paintings, drawings, ceramics and sculptures made by Grade 12 students for the HSC.
Rebecca Simpson, a visual arts teacher at Richmond River High in North Lismore, says the majority of her Grade 12 students' HSC artwork and accompanying work journals were ruined by the floods.
"Everything was completely destroyed," she said.
"Our school was inundated by floodwaters and is currently closed. No one was allowed to enter the site after the flooding because it was too dangerous. Our entire art classroom was basically one big muddy pool, nothing could be salvaged.
After two school years impacted by the coronavirus pandemic, HSC's loss of months of creative work and planning has hit visual arts students and staff hard.
"They felt distraught and panicked," Simpson says. "They had been working on their body of work since the fourth quarter in 2021 and having everything just deleted was quite traumatic."
In response, the National Art School at Darlinghurst held two free one-day art workshops for students in the Lismore area last Thursday and Friday. Held at the Lismore campus of Southern Cross University, they aimed to help students produce work for their HSC, provide practical knowledge and painting experience, and boost participants' morale and confidence. .
Tuition, provided by two professors from the National School of Art, was free and a car full of donated materials, including canvases, paints, brushes, charcoal, paper and pencils, driven by Lorraine Kypiotis, head of undergraduate studies at NAS and instigator of the workshops, arrived on Wednesday.