Online art school: how did it go?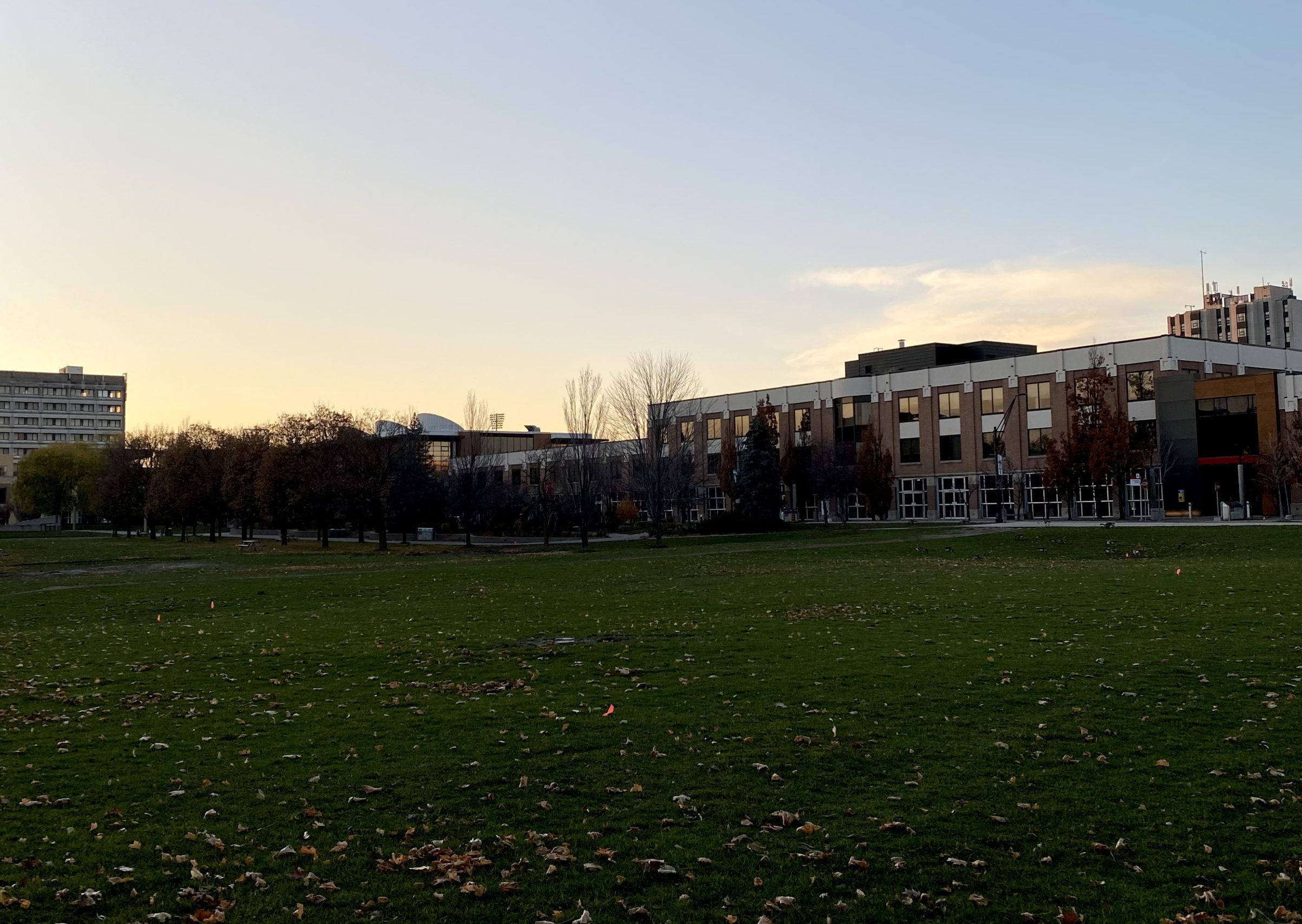 When studying an arts degree, in-person learning is essential because education is multidimensional. A year after York moved classes online, students at York's School of Arts, Media, Performance and Design (APMD) reflect on the highs and lows of the past year.
"My experiences in visual arts are deeply social in that I get opinions, ideas and criticism from my peers and mentors to strengthen my work in any given medium," says Liz Tsui, a student fifth year in visual arts. "I miss putting down my tools or brushes and being able to walk around to see how people are doing and ask what they think of my own progress."
With many AMPD programs, such as visual arts or film, there are certain tools on campus that would have helped many students in their coursework.
Boyan Demchuk, a fourth-year film production student, reflects on the lack of access to the facilities and tools that are so crucial to many AMPD programs, which have caused difficulty for students and faculty as they struggle to find alternatives to continue their education. "I wish I had more access to our labs and studios," he says.
"It was very difficult, frustrating and sometimes exhausting," says Tito Vallarino, a third-year student at the theater conservatory.
Vallarino adds: "Fortunately, most of the time I felt like my teachers understood and supported me, which made all the difference and kept me from giving up completely."
Despite the challenges faced by AMPD students over the past year, they have proven their resilience. The pandemic has taught us that in difficult situations, there are new skills and new lessons to learn. our careers," says Demchuk.
Pandemic-induced changes may persist, such as virtual opportunities, performance, and moving to in-person options once it's safe to do so. AMPD students have the opportunity to learn how to adapt to this new world and how to make it work for them.
"I was experimenting and developing a new performance medium that could become its own thing by the time the pandemic is over. Whether or not that will be the case remains to be seen," says Vallarino.
"While the circumstances were certainly not ideal, they taught me lessons I might not have had otherwise, such as the value I must place on my own work before it can be appreciated and appreciated by others," adds Tsui.
As the school year draws to a close, students at AMPD and beyond have learned many new skills and experiences over the past year. Change drives growth, and growth is exactly what students and faculty can take away from this whole experience.