Scottsdale Arts Learning & Innovation recently opened its "Visions '21" exhibition at the Scottsdale Center for the Performing Arts. "Visions '21" is a new exhibit showcasing the artwork of local high school students participating in Scottsdale Arts Learning & Innovation's Visions, a multi-visit, invitational visual arts program for teens in the greater Greater Montreal area. Phoenix for 22 years. Through appreciation and artistic creation, Visions aims to cultivate the development of the social and mental well-being of adolescents while strengthening social bonds, opening dialogue and promoting tolerance and trust.
Visions during a pandemic
Brittany Arnold, Youth and Family Coordinator for Scottsdale Arts Learning & Innovation, leads the Visions program. She said the COVID-19 pandemic called into question the main goals of the program, but students, educators and professional artists who collaborate on the program have refused to let physical distance prevent them from creating and connecting.
"While we missed the usual person-to-person interaction, we still managed to meet regularly via Zoom with artists from other states and countries," said Arnold. "It allowed us to work with artists that we wouldn't normally be able to partner with due to geographic or time constraints. "
Throughout a typical school year, Visions students from five high schools would attend monthly workshops led by professional artists, visit the University of Arizona School of Art, and connect to the exhibits on offer. through Scottsdale Museum of Contemporary Art (SMoCA). Last year all of these activities were virtual due to the pandemic.
Arnold said the program's virtual setting proved to be a more comfortable space for some students, who shared intimate stories without fear of judgment, connected with students from other schools, and discovered another type of creative space. It gave them the opportunity to empathize with the struggles of the pandemic without stifling their humanity and creativity while building the resilience that will benefit them after high school.
Showcase skills and inspiration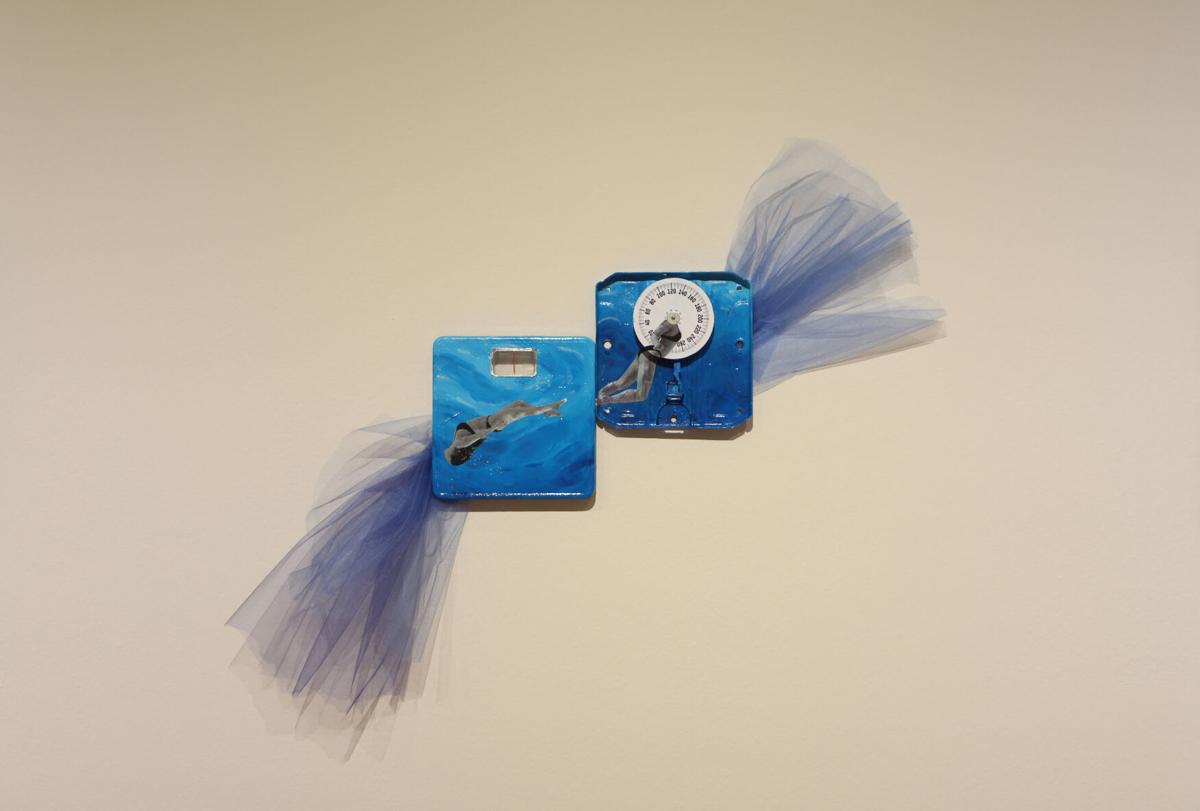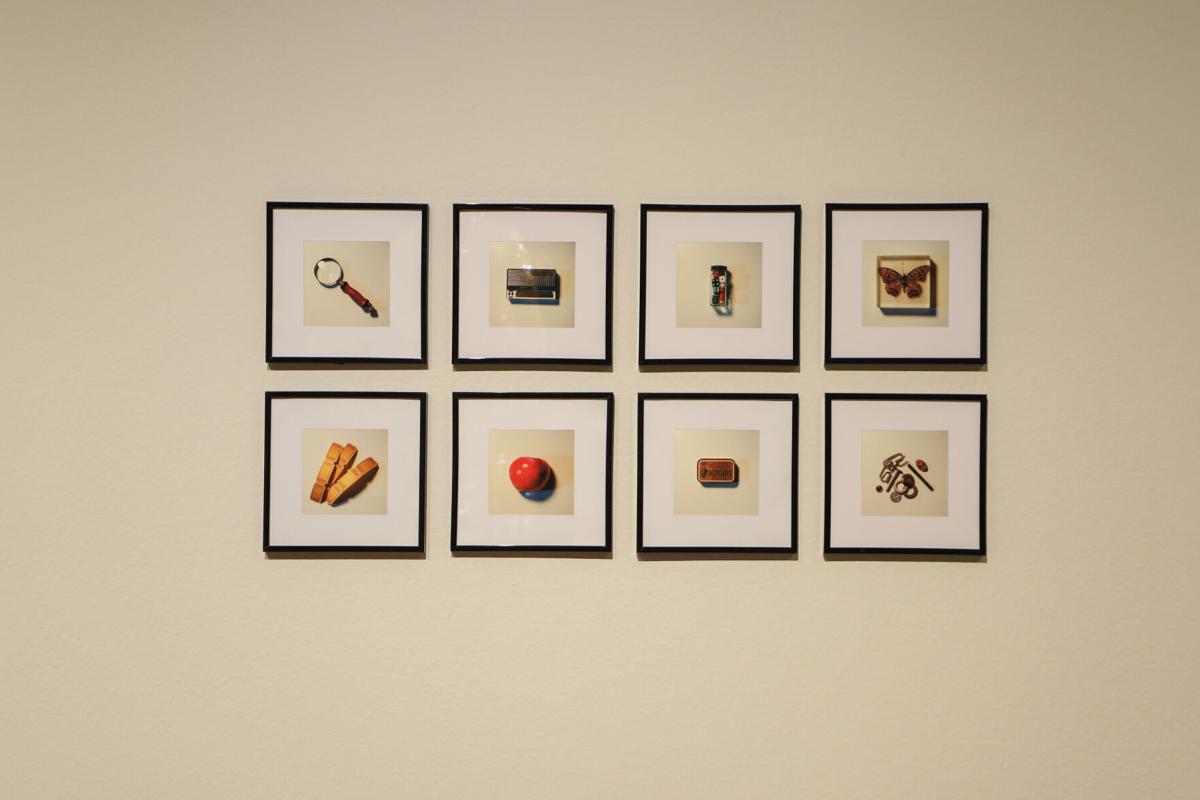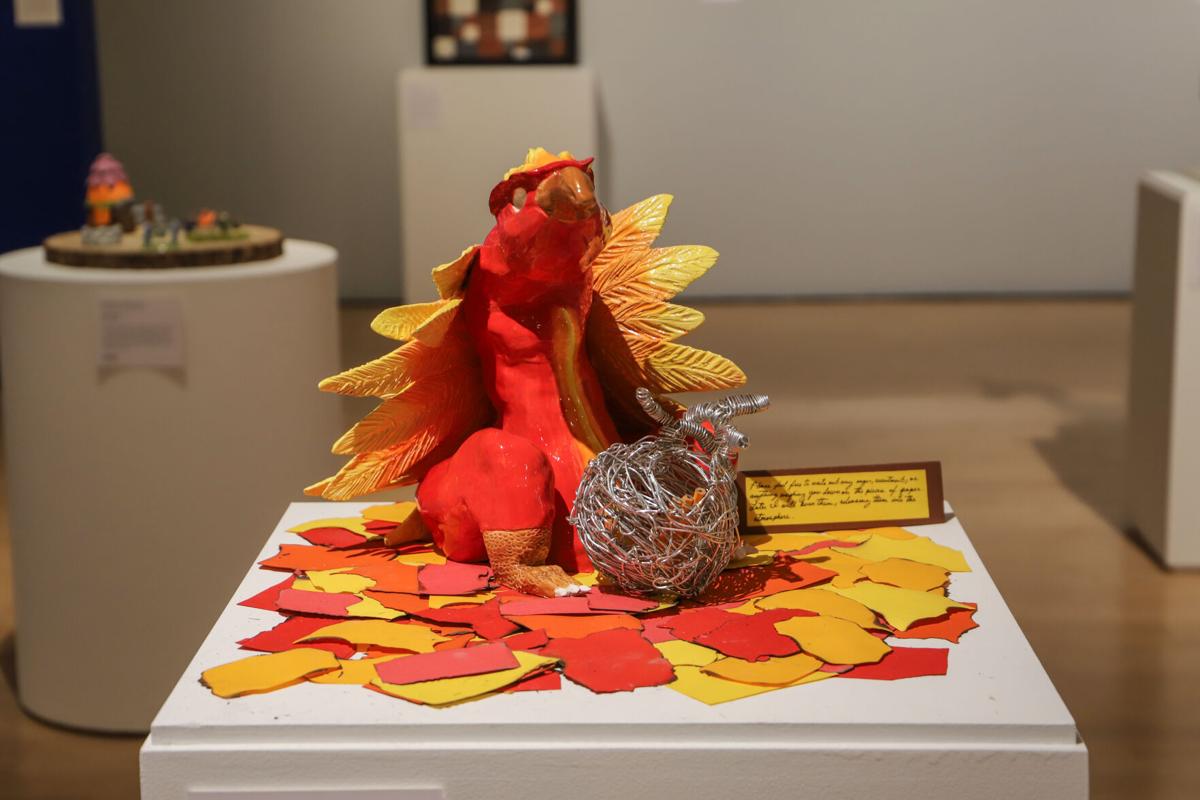 The "Visions '21" exhibition presents the skills and inspiration exchanged between students and artists during the 2020-2021 program. National and international artists gave lectures on their professional paths, their successes and their obstacles while teaching new techniques and artistic themes.
The SMoCA exhibitions and artist-led workshops prompted students to choose one or two artists that interested them. It is through these techniques and meaningful conversations that Visions students have been able to gain a deeper understanding of the world, their peers, and themselves. The results of the program are visible in the 34 works presented in the exhibition "Visions '21".