Sydney's National Art School offers savvy buyers access to affordable works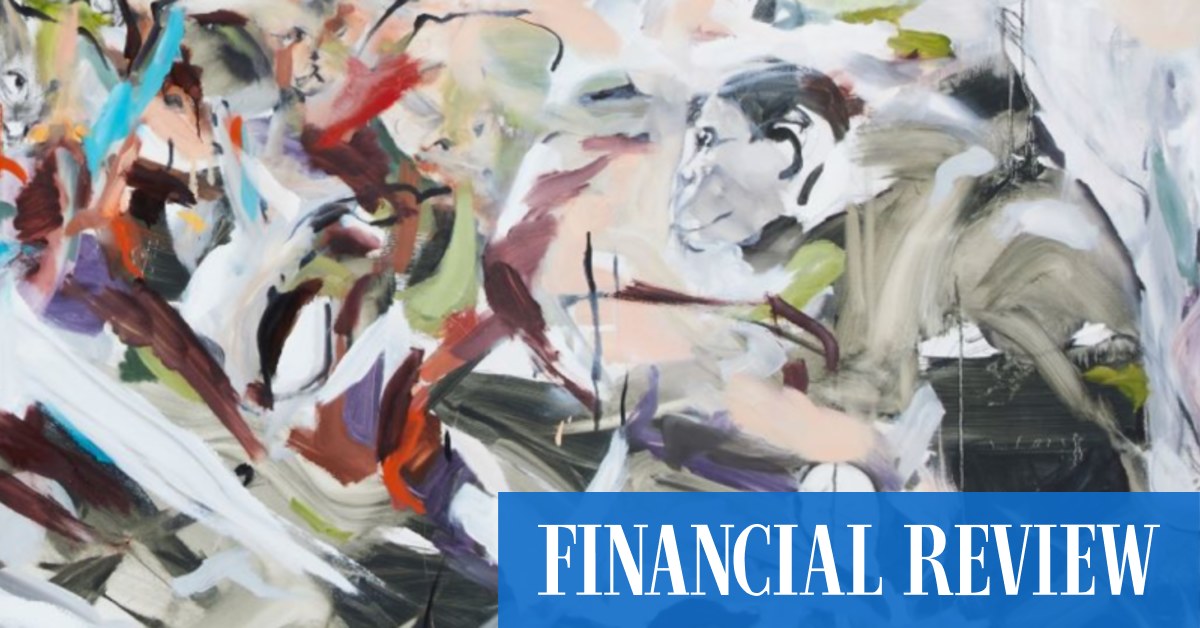 If you've always dreamed of discovering an artist early in their career, the National Art School Sydney's graduate and postgraduate exhibitions are a great way to discover talent.
NAS graduate Trenna Austin sold a diptych at the 2020 graduation show for $7,725. Since then she has been a finalist for the prestigious Paddington Art Prize and has sold work in Britain as well as Australia.
Her paintings now cost between $10,000 and $50,000, and in early 2021 she opened her own gallery in the affluent Sydney suburb of Mosman.
The art school has a long list of alumni whose works are sought after, including Margaret Olley, John Olsen, Tim Storrier, Cressida Campbell and Lucy Culliton.
This year's exhibits feature work from the art school's largest graduation year and works from their first Doctors of Fine Arts.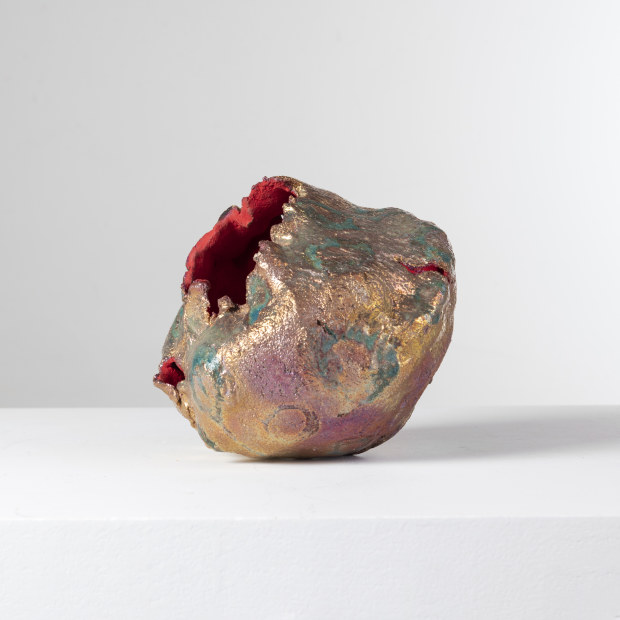 There are about 500 pieces in the NAS Postgrad Show 2021 from January 22 to 30 and 1500 works in the Grad Show from February 11 to 20.